It starts now, everyone that sees and reads this blog please please please follow the recommendation at the end of this blog, let the GOP know we as the populace do NOT agree to the terms they have agreed to.
askmarion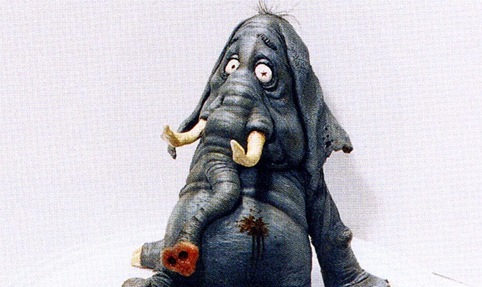 30 years later, consent decree violation claims still threaten
WND:
Voting machines suspiciously defaulting to Barack Obama? Buses loaded with strangers appearing at polling stations? Even ballots turning out 100 percent for one candidate in precinct reports?
In short, suspicions of vote fraud?
That's too bad, because a race-based consent decree negotiated by Democrats against the Republican National Committee a generation ago still has tied the RNC's hands, and GOP officials could be cited for contempt – or worse – if they try to make sure American elections are clean.
Impossible?  Tin foil hat time?  No. Fact.
Here we go…. friends and patriots,
But it might as well be major duct tape time 'cause you'll need it to keep your head from exploding.
Are you ready for this?
Here we go….
The case is the Democratic National Committee vs. the Republican National Committee, originally from 1982.
The judge…
View original post 1,481 more words